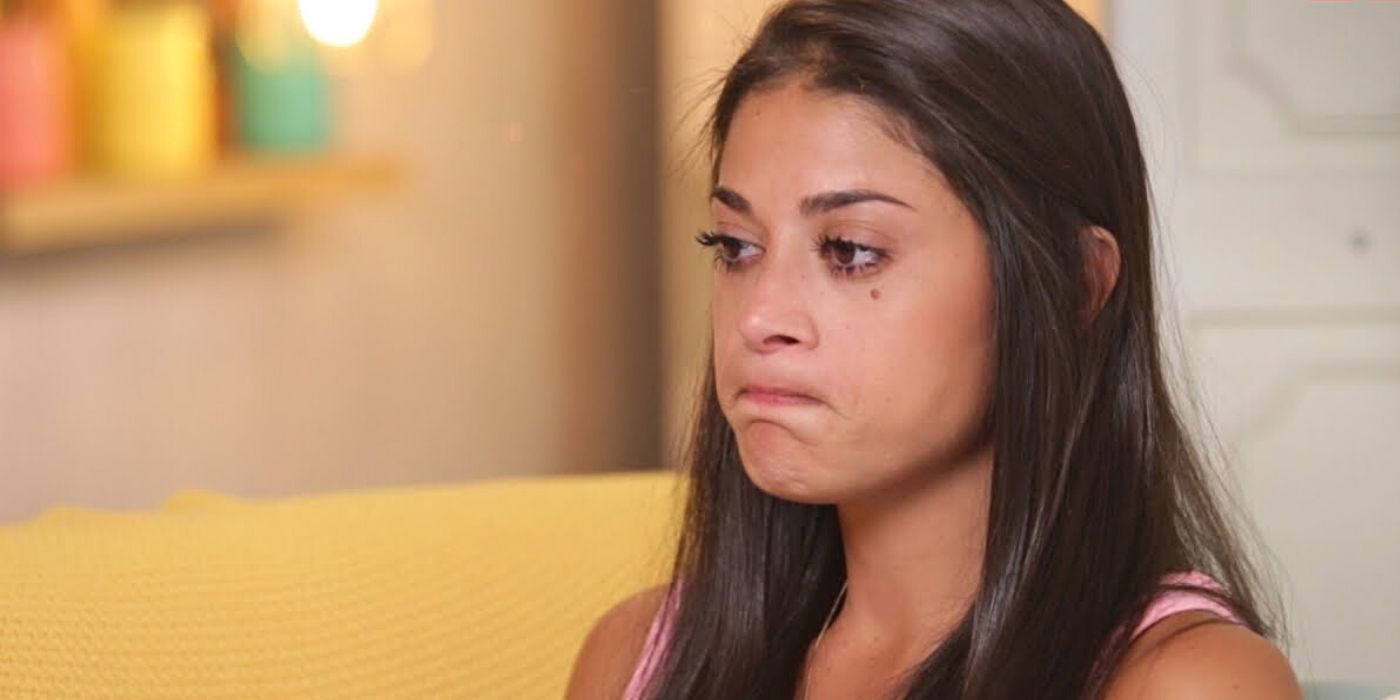 Former 90 Day Fiancé star Loren Brovarnik recently responded to a fan who questioned her struggle with Tourette syndrome. Loren, a mother of two sons first opened up about her medical condition on 90 Day Fiancé in 2016. It was tough for her to talk about her neurological disorder because she kept it a secret for so long. While recording a confessional, Loren told TLC cameras that she was upset because Alexei Brovarnik told his mother about her diagnosis. Then the cameras showed Loren experiencing some symptoms while working on a laptop.
Loren decided to speak about her medical secret after she saw critics making mean comments about her. While some fans thought her symptoms were related to drug abuse, others just made fun of her eye movement. Since then, she hasn't tried to hide her involuntary movements and has been quite open to talking about them. She has fully accepted Tourette syndrome as a part of her. Now Loren feels confident in her own skin. The Florida resident is also an ambassador for the Tourette Association of America.
However, a fan thinks that Loren's Tourette syndrome may not be real. During a Q&A session on Instagram, the fan asked Loren whether she twitches in real life because they only saw her symptoms on the show. Former 90 Day Fiancé celeb Loren didn't ignore the question and replied with a video in which she twitched a little. She said, "Yes, Tourette is very real for me." She told the fan that just because she doesn't do it all the time doesn't mean it isn't there. She added, "It isn't always what is portrayed in the movies."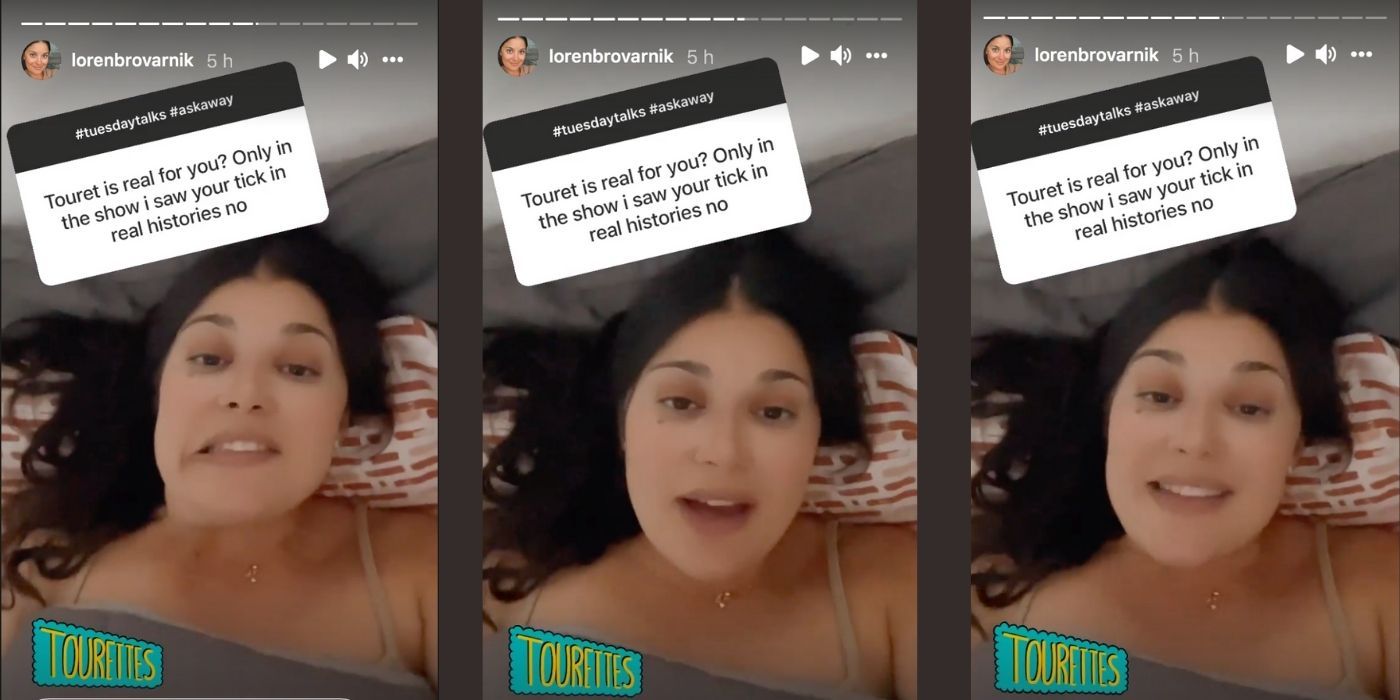 A few months back, when Loren was pregnant with her second baby boy, she spoke about her Tourette syndrome and whether it had affected her pregnancy. She said that her symptoms were worse during that pregnancy; it affected her a lot at night. But Alexei comforted her by saying that her body was changing, which could be triggering her symptoms. Loren also worried about passing her neurological disorder to her kids. But the couple has decided not to stress because they can't do anything about it.
They are mentally prepared to deal with Tourette syndrome if any of their children have it. It is true that Loren, who recently revealed the push present she got from Alexei, doesn't twitch in every video that she shares on social media. But that doesn't mean that her medical condition isn't real. It is possible that she chooses to share pictures and videos in which she isn't showing her symptoms so that fans don't get distracted from the main content. Loren deserves a big round of applause because she has helped some 90 Day Fiancé fans who struggle with the same disorder.
Source: Loren Brovarnik/Instagram